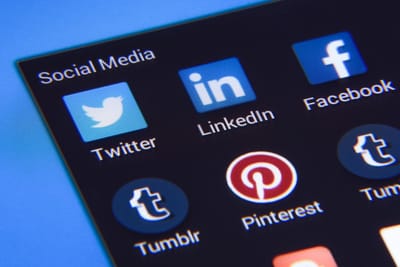 About me
I have been in the Digital Industry for over 30 years and have worked in the Telecommunications, I.T. and Audio / Video sector as an contractor. Some of my work took me abroad on large projects for installation, commissioning, training and providing support. My mentoring career has been a long slow journey, working by recommendation, I did not plan it, I guess my naturally supportive instincts had me volunteering and the next thing I knew, it was taking a considerable amount of my spare time.
Technology changed along with employment practices and the continual need for updating and re-training has meant providing unique customer solutions in the service sector and a TESOL has added a string to my bow for language tuition and support services after my expat life.
Being a curious person, has lend me to working things out for myself. Technology is my life interest, so no extra motivation is needed. Nothing beats a happy client and that is where my satisfaction lives, but a recommendation says a lot about appreciation. Any recommendations are chosen because of personal experience
for the stated budget and the customer requirements.
Brand Promise
Inspire the "can-do" to your start-up dreams.
Positioning Statement
Empower you to control your time, income and lifestyle.
Mission
Help enable all aspirer's to connect with the global market place.
Core values
Reliable commitment
Seeing jobs to completion
Flexibility
Website design Brand Pillars
Solo
Niche
Commercial
Headline Benefits
Free webpage for simple basic services*
Custom Product, Service website, local trade or service page, small shops option.
Built for business, Custom Online shop with payment features.
Supporting examples
Suitable for Virtual P.A.'s, content writers, blogging and lead- pages.
Comparable sites for the price of an iPad. Useful apps added.
Must sign up with a work email.
Secure built HTTPS sites.
*Solo page only
About You
Wanting more and seeking change?
If you are unsure how to start or navigate to an onlIne presence,
we can provide guidance, direction and support.
THIS IS THE SITE FOR YOU.
Where to start
If you want to browse through my free tutorials to get an overview.
If you're really serious about starting an online business, let's start with your road map.
If you are considering taking action, it starts with signing up and having a chat.
Our contents is not reader-supported, which means if you click on links on this site, we may earn a commission with NO ADDITIONAL cost to you if you decide to purchase something.
Finally we do take your privacy seriously when you visit the website
.