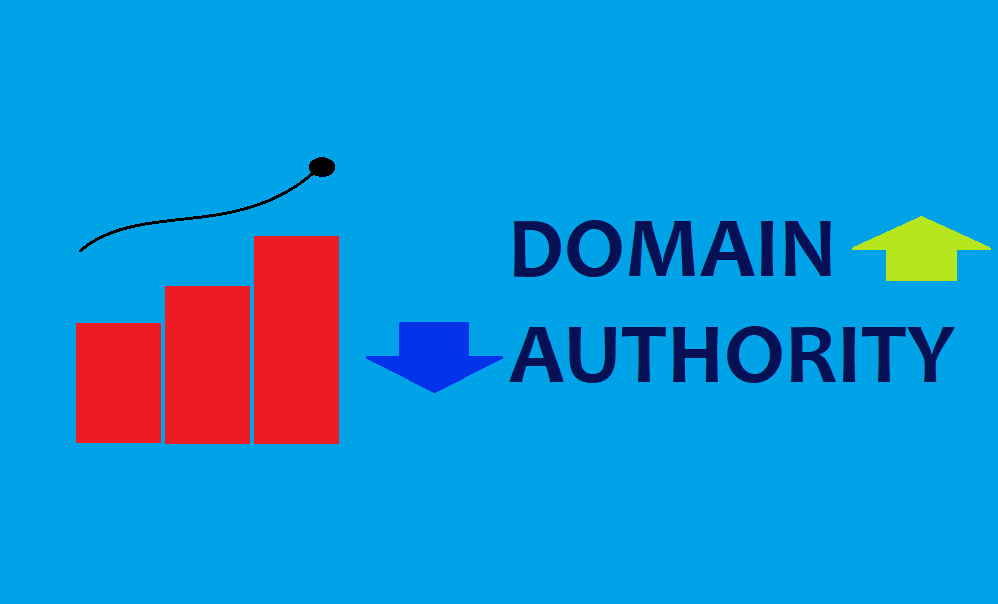 Normally when someone wants SEO work done, the cost issue raises its head without the rest of the body getting a look in. For a website to be recognised higher up the search engines rankings like Google or Yahoo, the content published should merit some informational benefit.
This ranking or "Domain Authority" (D.A.) can come with a score developed by Moz which is logarithmic in value and means that at the lower end of the scale it is easier to increase, but at the opposite end of the scale, more effort is required for the small percentage increase due to its mathematical component. This D.A. rating varies depending on the company.
e.g. ahrefs.com has a Domain Rating of 88. Moz.com has a Domain Rating of 91.
Now you may feel that once you have the maximum score, your website would be at the top of the lists and your work would be done. But normally it is the larger companies who sit at the peak of the lists, these companies like Amazon, Google or Microsoft are there because the authority they command due to being referenced by many others businesses makes it difficult for others to surpass them, but not impossible.
Domain Authority can basically be described as a referral that comes in the form of backlinks (or inbound links from a referring source) and a backlink is a reference comparable to a citation, so the more times the content is referred to, the greater the credibility that the source content achieves. Those thinking that this method defines this process as an absolute solution should consider this more as a technique used for comparison between two similarly ranked businesses.
Experts generally suggest that for a prospective website with a lower value to climb the rankings, using the process to compare a website under review to similar websites rating values is considered the best approach to developing a site with a lower value.
Sometimes the type of authority may become confused when the terms page authority and domain authority are used. It is also more practical to use SEO when trying to rank an entire site or domain and not just a page with a specific URL.
So by now, you might be wondering how can how you get your website moving up the search engine lists and thereby driving more traffic to a website. Instead of being too clever and breaking it down to the last item, I have decided to group similar categories together so that the list is shorter.
1. Use journalist services
When you know that you can start to contribute an "expertise" and demonstrate a niche topic, that skill, knowledge or technique can then be referred to as a way to generate "backlinks" from interested parties. Terkel, Quora, Qwoted and HARO are a resource where a journalist can get specialist information that can produce higher quality content in an article. The end result is a published article where the expert is mentioned via their website by a high authority website such as a newspaper.
2. Collaboration and contribution opportunities
Ways to promote your message to its best advantage can be set up by forming alliances, an example of this can be by invitation or volunteering content to other sites, this may be in the form of contributions to expert panels, podcast appearances or just asking experts to contribute to your site. The intention is to increase communication to forums or provide information via an audience such as a seminar or product launch as a way to generate inbound traffic from the aftermath of these events. Even if it is not a solid collaboration, recommendations if well planned can be structured to provide backlinks to the desired site.
3. Infographics and lists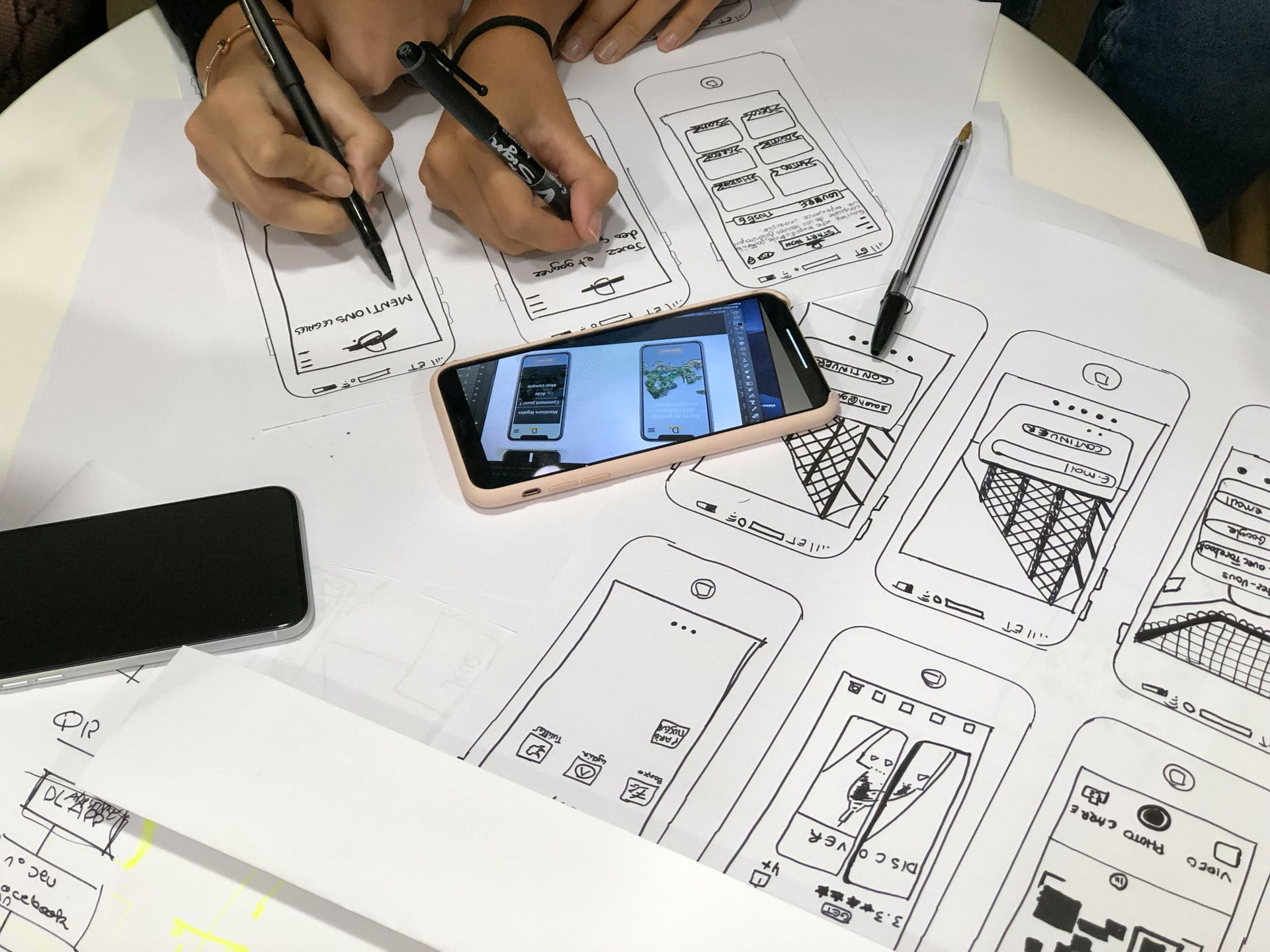 Infographics are a simple way to get a message across, just like lists, they are a natural way to create inbounds and they can be embedded into articles with the appropriate logo and website name if the content is offered as voluntary content.
4. Link recovery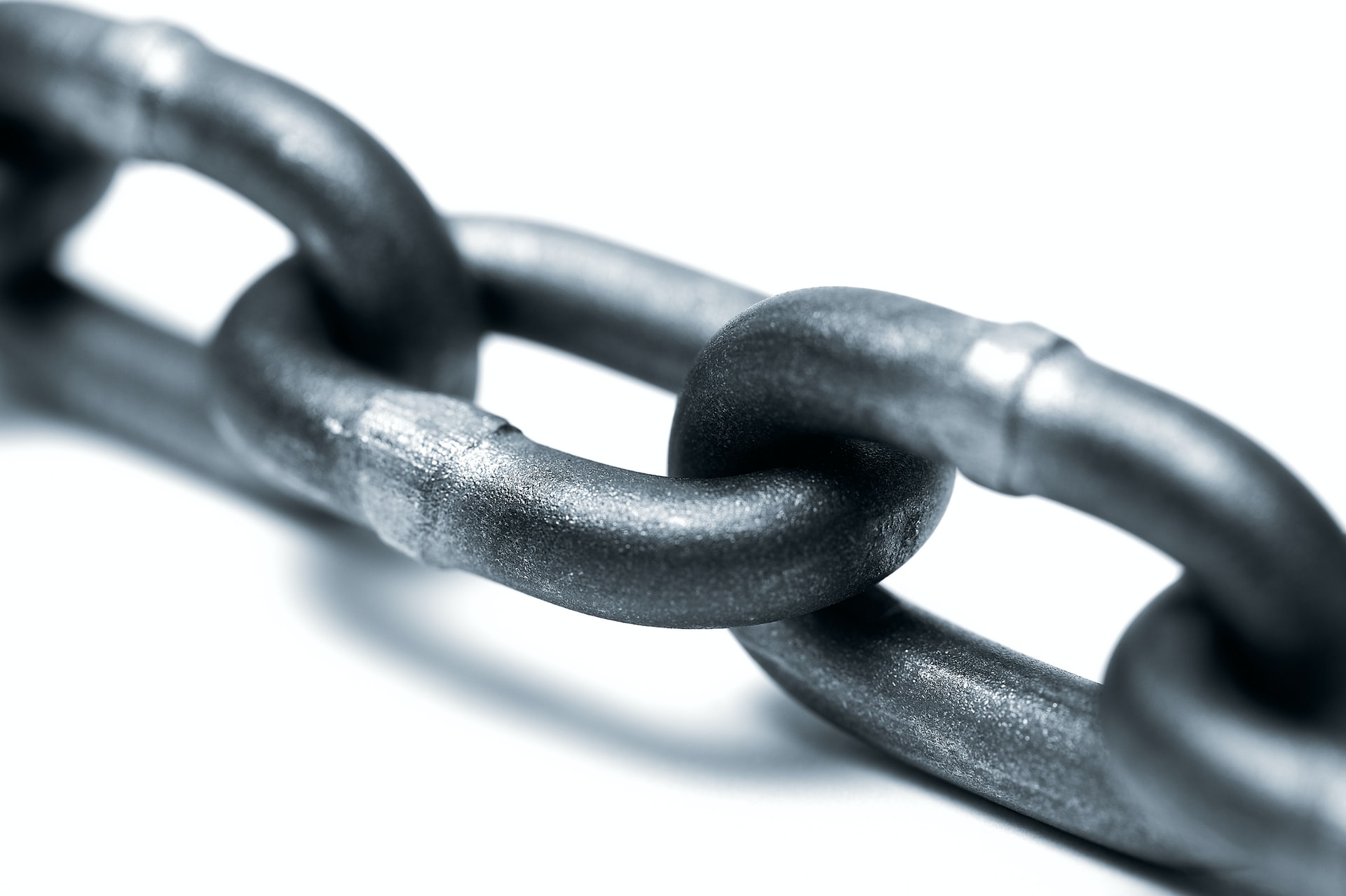 Whether website links are broken, old and need updating or are from outdated resources, with a little bit of work can be replaced by something more up to date by your donation. The good thing is that the domain under review can be of low or high value compared to your contribution, but successful approval may include additional benefit(s) for the donor site compared to the site under consideration which may well be more mature and has developed a stronger authority.
5. Using directories and resource pages
This cheap, quick and simple method is an ideal way of using a domain as a way to getting a destination website referred. Resource pages are particularly useful in that they will be highlighting content like yours by relevant sites. This highly focused method also places your content in the arena where the plan is to become recognised as a thought leader.
6. Affiliate platforms
Possibly the best way to get domains referring back to a chosen website is to create an affiliate referral program. This backlink solution can go viral and is promoted by affiliate members who have their self-interests in the platform as motivation. The creator of the program has many tools at his disposal for developing backlink referrals. Some examples for generating backlinks can be achieved by employing numerous products or services, introducing a shop, forum or a bloggers section, but this will all depend on how the platform is set up.
7. Blogging
"Researching the market to find the gaps" is the way you are expected to write content that will rank highly and demonstrate thought leadership is something I have heard somewhere, but finding undiscovered topics is becoming increasingly difficult to find, whereas finding a popular platform and producing well-written articles with clearly defined advice may also be more attractive and shared more easily than writing a "Pulitzer" standard article (which may have to be repeated often) for most of us nowadays. The bigger websites employ content writers, so the content quality will be higher than normal, but that will depend on the budget available.
8.Paid services
Speaking about money, advertising (SEM's) comes in many forms (such as social or media ads), but probably the most effective and speedy method may well be in the form of an industry or celebrity influencer. Being exposed to an influencers domain is likely to produce many positive results. These results may be increased with the use of incentives such as samples, but care must be taken not to induce subscribers whose motives may be questionable.
The SEO approach to improving the Domain Authority section
9. Optimising the on-page content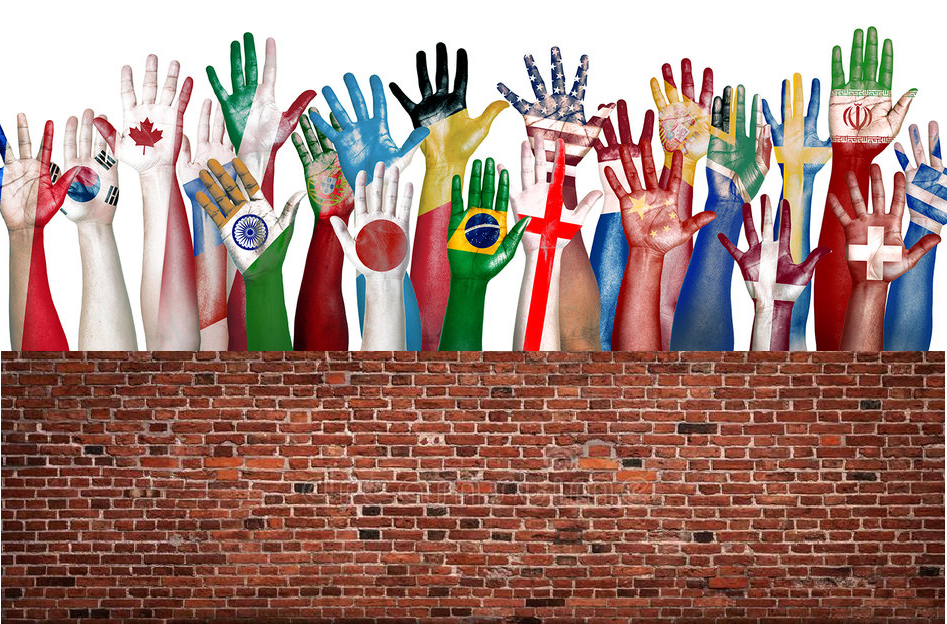 Search Engines matter when it comes to SEO to improve the domain authority. This can be seen by including title tags, image tags and the content on the page. Good practice suggests using fonts that are easy to read and relevant keywords. Other things to consider is the context that a particular piece of content may be using or trying to manage the format of keyword composition based on keyword volume, search intent and its relevance.
10. Internal linking
Much is reported on inbound linking, but improving the user experience by directing site visitors back from complex areas of a website site to the home page is just as important. Internal linking may also help with navigating to and from older content, but more importantly, it helps search engines to index websites better.
11. Removing bad links
Every now and again a bit of housekeeping is required to establish the status of backlinks. This may be due to bad sites that may affect domain authority. This process may be addressed through a link profile search.
12. 404-page aids and security
Security is a key feature of good website management. If the site is old, adding a Secure Socket Layer (SSL) means that the site and the server are encrypted and helps to encourage trust with site visitors and this should be evident if you have to make a purchase online. In the case of 404 messages, if a webpage is deleted in error or a URL is mistyped, it can inform visitors that a requested page is not available or that it can provide a simple method of returning to important pages within a nominated website.
Conclusion
Domain authority allows site users the ability to judge the overall performance of a website. More importantly, it lets you compare your website under review against competing for websites as a method to establish options for improving site rankings. Things to consider in a site upgrade are:
Building ranking points can be achieved by using sites like moz.com and ahrefs.com (but there are other sites).
Select your own domain name to get a ranking value
By selecting a domain name that is relevant to your niche, will give you a starting point for comparison.
Make sure your content is something people will link to (you can use similar niche sites as guidance).
Include internal links and a Schema Markup Generator to improve user experience, site navigation and web page indexing.
Run an audit to remove bad and broken links for a healthy website.
And if your site is very mature you should consider making the website mobile-friendly.
If you would like to know more about developing more natural traffic to your website, we provide support for video-marketing, website development, SEO and training, but most importantly we are here to assist women and the over fifties wanting to take their first steps into opening a start-up and all the issues that it entails when lifestyles are being affected by Covid-19, contact us at the web site and start making that change.