You don't have to be a Unicorn to start a business and if you don't feel comfortable reading this article then please read on.
Obtaining a loan for a business venture is very much statistically against you and even if you are successful, apart from the debt you may have to give up a percentage of your company to get it.
But the statistics suggest using this method gives you a better chance of success compared to other options.
My method is a remix on the traditional format which doesn't guarantee you to a Unicorn, but will remind you that a penny gained should be a penny valued and loans will come easier (whilst maintaining your equity) if you have developed a history and have a big dream.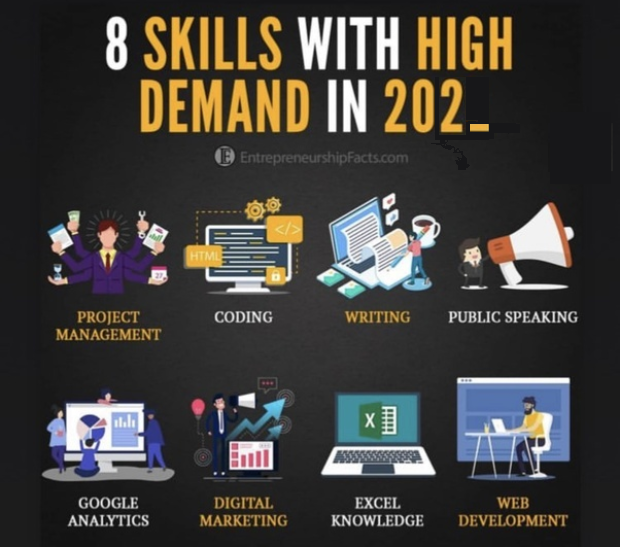 There many companies out there for freelancers, some are Upwork and Freelancer, but I have highlighted a few companies where you may start using one of the forecasted high demand jobs in 2020 and onwards:
More of a gig economy social network than a directory, Freelanced publishes available projects and freelancers' profiles, so that those who seek work and those who need the work done can connect with each other. The site is free to use, but there are also premium plans on offer that allow workers to appear in promoted search results and the like.
This site aims to be a clearinghouse for what it calls "micro jobs," often small projects that can be completed quickly. Most of the gigs on Zeerk involve low rates, but many indie workers love it for the steady flow of quick projects.
As the site's name suggests, FlexJobs promotes work-from-home projects and non-virtual jobs that can be worked on flexible schedules. The site features an extremely high volume of listings, aggregating from many third-party sources, and its reputation is solid. There's a membership fee but no scams.
This site claims to function like a dating service, offering interested freelancers and clients to match up with one another. Developed and managed by a Canadian company, Workhoppers publishes plenty of listings for temporary office and office-less jobs in locales around the world. And it's free for freelancers to use.
This site allows potential employers to post their projects for free, and offers a subscription service to freelancers who then post their profiles and compete for the available projects. iFreelance involves no commissions, and you can communicate with clients in any way you see fit.