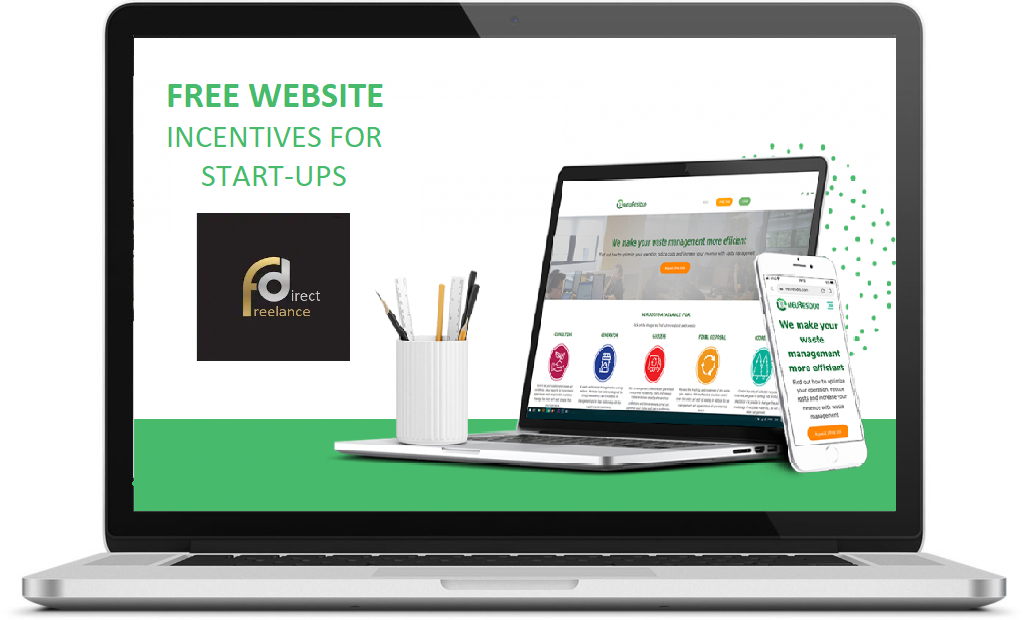 Starting a new business is stressful enough. Will it be successful? Can I get finance? Is starting through a COVID 19 pandemic the right time? With all these imponderables running through the heads of the initiates, making sure what is a necessary business expense and how will it impact your R.O.I. is one of the many questions that will arise during the life of a business venture.
Some members of the community which to some degree had merged into the background now have a chance to make a comeback. Being of a certain age could in some societies merit respect or maybe quietly frowned upon in others now have a chance to make a stronger impression in society due to the COVID 19 pandemic.
Whether it occurs as an opportunity or is motivated by the concerns of maintaining a particular lifestyle, figures are indicating a growing number of individuals taking up a niche venture. Some may see it as a "fool's episode" but these fifty sometimes do have an advantage over their younger rivals.
These older solopreneur's have a few qualities that may not be as apparent in the more fashionable twenty-something counterparts. Those are in no particular order:
Money
Work ethic
Experience
Contacts
Better soft skills
And finally…. Time!
One thing is for sure the speed of technological growth has escalated in the last twenty-plus years and it now appears that a perfect storm has developed where technology, social media, internet connectivity and the economy has come together to manifest a business opportunity which may be the right time to enter the marketplace. Added to that participants may have a "bedding in time" to register a place in the market because having a "side hustle" or part-time job was the only way to keep body and soul together.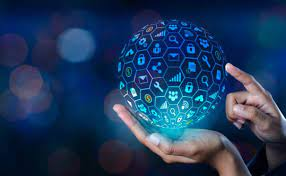 New spheres of expansion are growing within industries and one example is logistics and supporting services. They have done very well through the pandemic, a notable example would be Amazon, whose products has rocketed due to "lockdown" and the other "spin-offs" supplying products or services for customers who still have to function to maintain some sort of capacity within their own businesses.
Freelance Direct has created an initiative based on websites for start-ups (in a bid to satisfy their mission statement) for providing everyone with a website. The website would be the "first impression" to a potential customer and is an opportunity to demonstrate their brand, niche authority and local or global presence.
The initiative is steered by a founder of similar age and experience sensitive to the concerns of his clients offers a method, support and unbiased advice to men and women who still have determination and passion to contribute, but may need help dealing with social media, frugal, websites, start-ups and branding.
The founder Steven Barrington says "people just need a little motivation and shown a path so that their newfound confidence can take over. I understand anxiety prohibits that desire to start and trust me that mental hurdle may seem enormous, but circumstances are superseding the impediment of anxiety, especially when support is near at hand".
If you are considering a start-up and you are unsure of where to start. A website is not at the top of the list if you are planning your expenses, but it is fairly close to it. The website can help you with a direction and Freelance offers other areas of support if you want to prepare more thoroughly. So if you are considering taking your first steps below I have highlighted some brief descriptions of why a website is a prominent feature of any business success.
Promoting your product or service
The good news is it is a 24 hour a day member of staff (or maybe two) that can earn you money whilst you are asleep. If you selling products or service, an e-commerce and billing platform can take payments from your webstore or provide marketing or informational materials for potential clients.
Foster your brand
From the time someone arrives on a site, colours, fonts and a company logo set the tone along with any visuals and the message you want to convey. This feature just like the issue raised in the point above are areas for consideration before a website is constructed and will save you money if a clear vision can be conveyed before the site is designed.
Establishing authority in your speciality or niche
Being available to provide advice (or education), understanding who and what your competitors are doing, demonstrating distinctiveness and providing value is how you build your brand and develop trust.
Establishing Creditability
Word of mouth is one method of recommendation, but your website can convince new customers if you can provide testimonials from old customers confirming the quality and their level of satisfaction can be confirmed independently to any claims made by the business.
Ranking on webpages
One of the ways to establish cash flow is by developing sales via paid or unpaid methods. Unpaid methods involve attracting the audience to your website where enquiries can be converted into sales. Various methods can be employed to attract visitors and other methods can be used to measure the results used to attract these browsers, but this can only be achieved by having a platform.
Conclusion
I could mention other reasons, but I hope it has become evident that having a hub (home base) through which concerns, enquiries, marketing and customer service can flow has to be a "no-brainer" in a bid to create, develop and nurture business interests.
The website was created in a bid for answers to questions I receive regularly about how to….small business, website builders or best…..business owners . It was designed to address the regular concerns raised for the answers I gave. The site attempts to addresses old and new topics. The old ones appear in blogs whilst the newer ones are dealt with via email. In the article, issues relating to unpaid advertising is addressed in our SEO section. My blog list is not extensive yet but is growing slowly due to email enquiries relating to bootstrap or frugal startups.
Other areas of the site deal with video marketing or teaching/education. But you can be sure that many people have grave concerns about future security and my reply is that there are Billions of customers out there that can be contacted via an expanding internet. There are many examples of successful companies starting out on a small budget by more mature founders and there will be many more in the future. The only thing stopping the next prospective founder is finding the drive to start. Maybe the next person is the reader of this blog. If you require additional information please contact
www.freelancedirect.net where any outstanding issues may be addressed.